Is Chartered Accountancy Worth It
Is Chartered Accountancy Worth It
I'm trying to answer this question from a pure financial point of view. There are a few common avenues of work for a CA fresher, I might have missed out on a few though, please forgive me.
BIG4 (PwC,EnY,KPMG,Deloitte)
Mid/small sized firms
Start your own practice
Work in finance/accounts dept of companies
Private equity industry
BIG4
Common industry pay scale is around 6 lacs p.a on an average. However if you have articleship experience in a BIG4, you would start at around 7 lacs p.a.
Mid/small sized firms
Small and mid sized firms pay about 10-20% lesser than BIG4 companies on avg, which makes it around 5 lacs pa.
Start your own practice
Low cash flows in the beginning, very high competition for newly started firms. Heavy competition would lead to undercutting and reduce your income. Plus you have to setup an office and hire basic staff to run operations.
Work in finance/accounts dept of companies
This depends on your capacity to negotiate, however the average salary is generally around that of BIG4 companies.
Private equity industry
The PE industry pays relatively higher than the other employers above, however an MBA from a reputed B school has a higher likelihood to be hired. Having said that there are CAs who are working in the PE industry. The starting salary for a fresher is typically atleast around 30-40% higher than a BIG4 if not more.
Ideally it isn't extremely difficult to draw a 3.5-4.2 lac salary with a Bcom degree, which translates to roughly 30-35k per month. And in 3 years at the higher end of this bracket you will reach close to 6 lacs per annum, with a modest 20% hike in salary. Considering that, it would put your salary on par with an average qualified CA fresher (considering a CA fresher loses those 3 years to articleship).
However having said all this, a CA degree definitely adds great value when you're jumping up the ladder,  further down in your career.  I know of people who are in strategic positions in top companies earning easily more than a crore p.a. There is a higher likelihood of getting there with a CA degree, rather than a Bcom degree where there is a pretty good risk of hitting a plateau in your career after a few years.
What I'd like to infer from all of this is that a CA degree might not be a great differentiator in the beginning of your career (financially), but it most definitely sets you apart in the growth stages.
Also about doing an MBA from UK, there are quite a few people I know who've come back with very average jobs, with not so great salary packages. This again depends on the school you choose for your MBA.
PS – I am a qualified Chartered Accountant. I did my articleship in a BIG4 . I currently work for an investment bank, I also play the guitar for and manage a band called Lagori. All the information above is sought from friends & colleagues in the industry.
Source: Quora
Is Chartered Accountancy Worth It
For CA CS CMA related Books Scanners and Video Lectures Visit www.cakart.in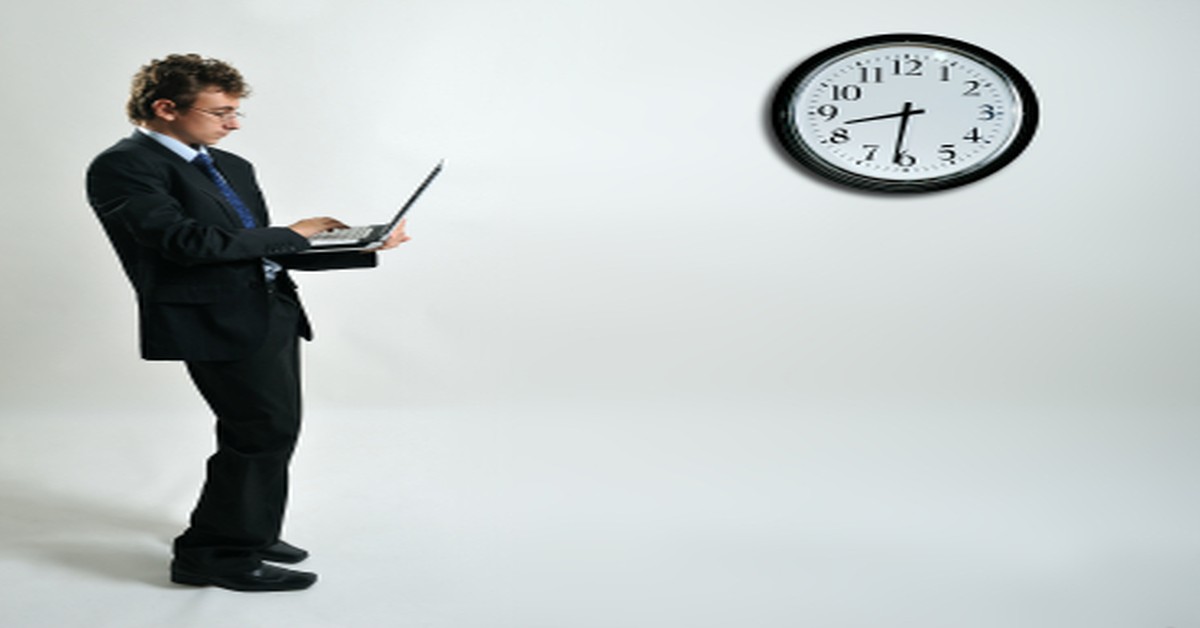 At CAKART www.cakart.in you will get everything that you  need  to be successful in your CA CS CMA exam – India's best faculty  video  classes (online or in pen drive) most popular books of best  authors  (ebooks hard copies) best scanners and all exam related information  and notifications.Visit www.cakart.in and chat with our  counsellors  any time. We are happy to help you make successful in your  exams.
www.cakart.in.
www.cakart.in.
Click here to download FREE CA CS CMA books.