CA Final Indirect Tax Law Paper Analysis – may 2017 Exam
CA Final Indirect Tax Law Paper Analysis : Here we are providing CA Final Indirect tax law paper analysis for may 2017 Exam. This file contains complete analysis of CA Final IDT may 2017 Exam paper. Scroll down and download CA Final Indirect tax law Paper Analysis of may 20167 exam 
Question paper for this attempt was quiet easy as compared to earlier attempts. Focus was to cover as many concepts as possible.
Scroll down and download CA Final IDT may 2017 exam suggested answers
Structure:
(1) Practical v/s Theory v/s Case laws v/s Amendments:
Question 1 & 2: Calculation based Practical questions
Question 3: Recent Case laws (Theory)
Question 4: Amendments (More of theory)
Question 5 & 6: Theory based case studies
Question 7: Theory
Difficulty Level:
Easy: 79 Marks (Including options)
Medium: 37 Marks (Including options)
Nearly questions worth 80 marks were highly manageable without much difficulty.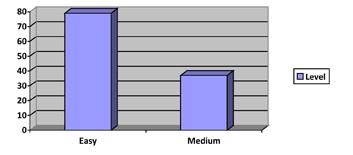 Length:
Length of paper was standardized one. Questions were of either 5 marks or 4 marks. However some students found the paper bit lengthy.
Section -wise Analysis:
Excise: 29 Marks
Service tax: 58 Marks
Customs & FTP: 29 Marks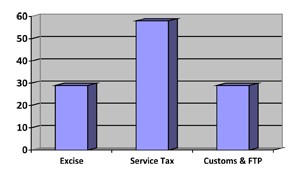 download CA Final IDT may 2017 exam suggested answers
Preparing for CA Final? - Must read below
CAKART provides Indias top faculty each subject video classes and lectures – online & in Pen Drive/ DVD – at very cost effective rates. Get video classes from CAKART.in. Quality is much better than local tuition, so results are much better. Watch demo videos below -
CA Final Indirect Tax law Paper Analysis: Chapter-wise Analysis (Excise) (29 Marks):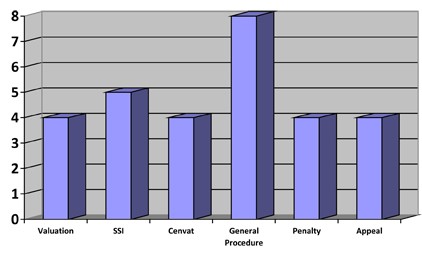 Chapter-wise Analysis (Service Tax) (58 Marks):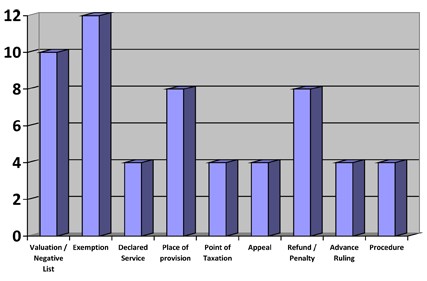 Chapter-wise Analysis (Customs & FTP) (29 Marks):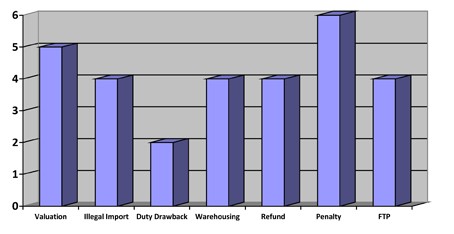 Advice:
– Making Own Notes: Questions were asked in such a manner to maximum concepts as possible. Hence students are advised to cover all topics. Since IDT is a vast subject, making notes will help to cover all topics and revise it before exams.
– Case Laws and Amendments: As always direct question on case law and amendments for 16 marks each were asked. Hence it is important to cover them in detail. Further questions on case law and amendments were from chapters like Penalty, Appeals, refund Etc.
Recommended Read : 
Download CA Final Indirect Tax Laws Paper Analysis of may 2017 Exam
At CAKART www.cakart.in you will get everything that you need to be successful in your CA CS CMA exam – India's best faculty video classes (online or in pen drive) most popular books of best authors (ebooks hard copies) best scanners and all exam related information and notifications.Visit www.cakart.in and chat with our counsellors any time. We are happy to help you make successful in your exams.
Preparing for CA Final? - Must read below
CAKART provides Indias top faculty each subject video classes and lectures – online & in Pen Drive/ DVD – at very cost effective rates. Get video classes from CAKART.in. Quality is much better than local tuition, so results are much better. Watch demo videos below -